Doctor Pays Over $1.8 Million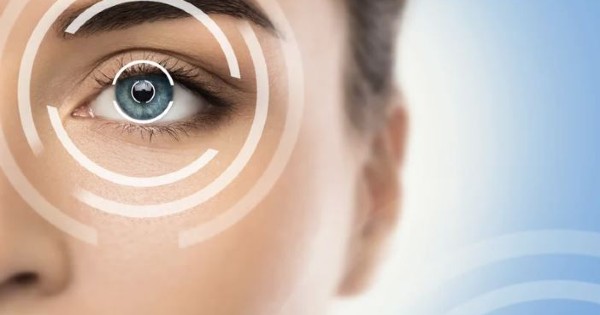 Aarti D. Pandya, MD, and Aarti D. Pandya, MD PC ("Pandya Practice Group"), have agreed to pay approximately $1,850,000 to resolve allegations that they violated the False Claims Act by, among other things, billing the government for cataract surgeries and diagnostic tests that were not medically necessary, tests that were incomplete or of worthless value, and office visits that did not provide the level of service claimed. The government alleged that Pandya performed procedures on patients who did not qualify for them under accepted standards of medical practice and, in some cases, caused injury to her patients. The government also alleged that Pandya falsely diagnosed patients with glaucoma to justify unnecessary diagnostic testing and treatment that was billed to Medicare. Read a story from Fox 5 Atlanta and a Department of Justice press release.
SMP Resource Center products often contain links to copyrighted material. The SMP Resource Center is providing these links as a convenience and for informational purposes in our efforts to report and educate on Medicare fraud; they do not constitute a guarantee, endorsement, or approval by SMP of any of the information available on the external site. SMP bears no responsibility for the accuracy, legality, or content of the external site or for that of subsequent links. If you have any questions or concerns about the links provided, please contact the SMP Center at nliebau@smpresource.org.