Doctor, Medical Practice Resolve Allegations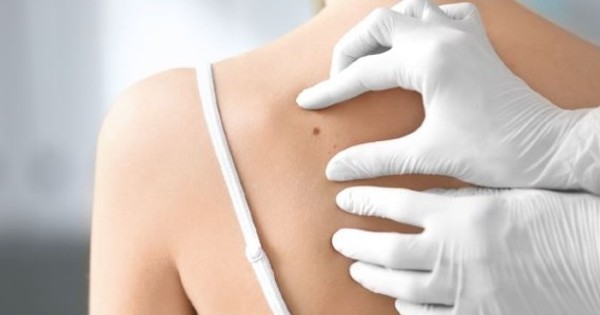 Lags Spine & Sportscare Medical Centers Inc. (Lags Medical) and Dr. Francis P. Lagattuta, the owner and medical director of Lags Medical, have agreed to pay more than $11 million to resolve allegations that they violated the False Claims Act by submitting millions of dollars of false claims to Medicare, Medi-Cal, and the Oregon Medicaid program for medically unnecessary skin biopsies, spinal cord stimulation surgeries, and urine drug testing. Lagattuta and Lags Medical acknowledged that Lagattuta created what he named an "Artificial Intelligence Team" of nonprovider staff who were required to order at least 150 skin biopsies per week for patients without the consent of the patients' treating providers. When patients refused skin biopsies, their medication would immediately be tapered.
The settlement also resolves allegations that Lagattuta and Lags Medical performed medically unnecessary surgeries to implant spinal cord stimulators and performed medically unnecessary definitive urine drug testing. Read a story from the Visalia Times Delta and a Department of Justice press release.
SMP Resource Center products often contain links to copyrighted material. The SMP Resource Center is providing these links as a convenience and for informational purposes in our efforts to report and educate on Medicare fraud; they do not constitute a guarantee, endorsement, or approval by SMP of any of the information available on the external site. SMP bears no responsibility for the accuracy, legality, or content of the external site or for that of subsequent links. If you have any questions or concerns about the links provided, please contact the SMP Center at nliebau@smpresource.org.