Doctor Charged with Submitting False Claims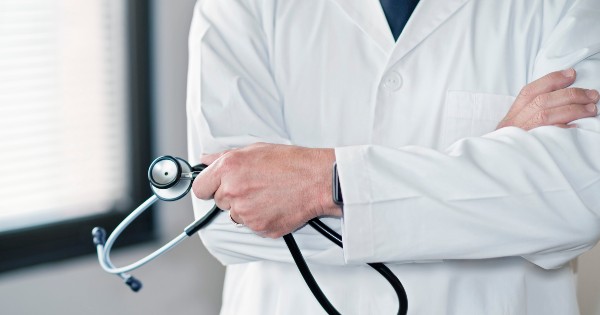 A criminal complaint against a Michigan doctor includes allegations that he submitted false and fraudulent claims to Medicare for high-dose intravenous vitamin C infusions to patients at risk of contracting COVID-19, especially those working on the front lines, and to those who tested positive for COVID-19. In multiple launch videos, he claimed that Allure Medical Spa, which he operates, offered the infusions because vitamin C reduces the severity of symptoms, duration of illness, and contagiousness of COVID-19 while increasing the immunity of those who have a high risk for contracting it. There are currently no known U.S. Food and Drug Administration (FDA)-approved vaccines or drugs to treat COVID-19. Read a story from The Detroit News. Read a Department of Justice press release.
SMP Resource Center products often contain links to copyrighted material. The SMP Resource Center is providing these links as a convenience and for informational purposes in our efforts to report and educate on Medicare fraud; they do not constitute a guarantee, endorsement, or approval by SMP of any of the information available on the external site. SMP bears no responsibility for the accuracy, legality, or content of the external site or for that of subsequent links. If you have any questions or concerns about the links provided, please contact the SMP Center at nliebau@smpresource.org.