Dentist, Office Manager Plead Guilty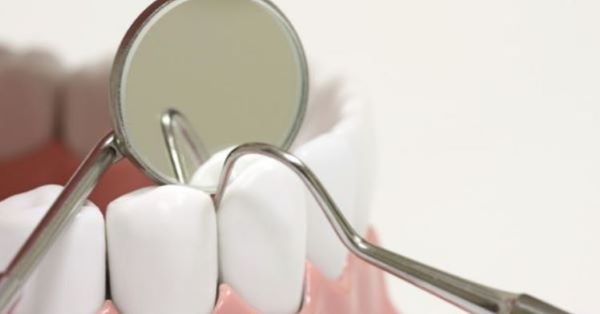 Dentist Dr. Javad Aghaloo and office manager Theresa Flores admitted that they conspired to defraud Medicare and cover it up. According to court records, Aghaloo and others recruited Medicare beneficiaries to get dental work done at one of Aghaloo's offices. To recruit Medicare patients, Aghaloo and Flores marketed dental services as being covered by Medicare. Aghaloo and others performed some type of procedure (usually a tooth extraction) and submitted false claims to Medicare using the person's Medicare beneficiary number. Since tooth extractions are not covered by Medicare, Aghaloo's offices instead submitted false claims for procedures like bone grafts that were never performed. Read a story from FOX 5 and a Department of Justice press release.
SMP Resource Center products often contain links to copyrighted material. The SMP Resource Center is providing these links as a convenience and for informational purposes in our efforts to report and educate on Medicare fraud; they do not constitute a guarantee, endorsement, or approval by SMP of any of the information available on the external site. SMP bears no responsibility for the accuracy, legality, or content of the external site or for that of subsequent links. If you have any questions or concerns about the links provided, please contact the SMP Center at nliebau@smpresource.org.