Criminals Take Advantage of Open Enrollment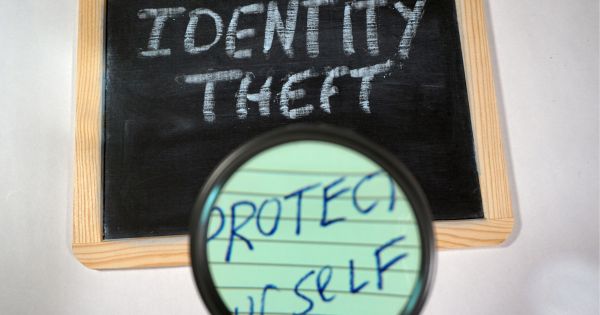 During Medicare Open Enrollment, many of the scams are variations on identity fraud, designed to steal your Medicare number or vital financial information, often through texts, "phishing" emails, social media, and online platforms. Some insidiously target people with limited English proficiency, perhaps through chance meetings by recruiters in mall parking lots. The latest Medicare scams include the Medicare imposter scam, Medicare flex card scam, free medical equipment scam, free lab test scam, and Medicare Advantage sales call scam. Learn how to prevent being scammed, how to know if you might have been scammed, and what to do if you think you might have been scammed in this story from Fortune. You can also contact your local Senior Medicare Patrol.
SMP Resource Center products often contain links to copyrighted material. The SMP Resource Center is providing these links as a convenience and for informational purposes in our efforts to report and educate on Medicare fraud; they do not constitute a guarantee, endorsement, or approval by SMP of any of the information available on the external site. SMP bears no responsibility for the accuracy, legality, or content of the external site or for that of subsequent links. If you have any questions or concerns about the links provided, please contact the SMP Center at nliebau@smpresource.org.