Cognitive Center Clinic Owners Sentenced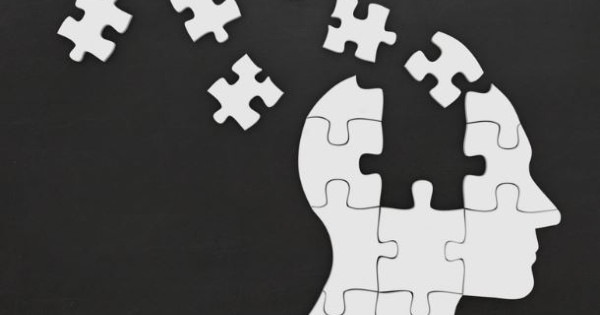 Dr. Oliver Jenkins and Sherry-Ann Jenkins, operators of The Toledo Clinic Cognitive Center, were sentenced to prison after being convicted by a jury of conspiracy, mail fraud, wire fraud, and health care fraud. Dr. Oliver Jenkins never saw or treated patients at the Cognitive Center. Sherry-Ann Jenkins ordered PET scans of patients' brains, interpreted the scans, and diagnosed patients, one as young as 21 years old, with Alzheimer's disease, dementia, or other impairments. She also recommended patients take coconut oil to improve memory and instructed certain patients to see her every three to six weeks for the rest of their lives. Read a story from USA Today that includes information on patient impact, including a veteran who killed himself, and a Department of Justice press release.
SMP Resource Center products often contain links to copyrighted material. The SMP Resource Center is providing these links as a convenience and for informational purposes in our efforts to report and educate on Medicare fraud; they do not constitute a guarantee, endorsement, or approval by SMP of any of the information available on the external site. SMP bears no responsibility for the accuracy, legality, or content of the external site or for that of subsequent links. If you have any questions or concerns about the links provided, please contact the SMP Center at nliebau@smpresource.org.