Chiropractor, Practice Ordered to Pay $5 Million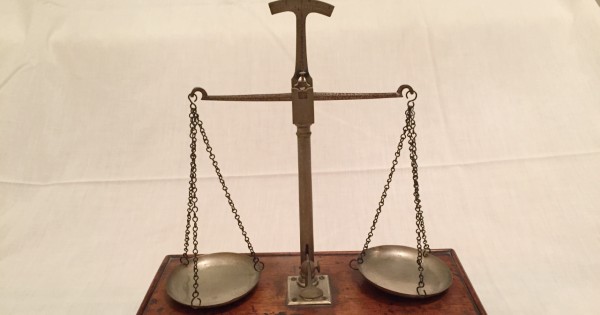 A chiropractor and her medical practice have been ordered to pay more than $5 million to resolve a civil fraud complaint filed by the federal government. According to court documents, the United States alleges that the chiropractor and her medical practice violated the False Claims Act by submitting claims to Medicare for hundreds of surgical procedures involving implantable neurostimulators when, in actuality, the practice used an acupuncture device commonly referred to as a "P-Stim." While Medicare pays thousands of dollars for the surgical neurostimulator procedure, it does not cover acupuncture services. Read a Department of Justice press release.
SMP Resource Center products often contain links to copyrighted material. The SMP Resource Center is providing these links as a convenience and for informational purposes in our efforts to report and educate on Medicare fraud; they do not constitute a guarantee, endorsement, or approval by SMP of any of the information available on the external site. SMP bears no responsibility for the accuracy, legality, or content of the external site or for that of subsequent links. If you have any questions or concerns about the links provided, please contact the SMP Center at nliebau@smpresource.org.