Beneficiary Information Harvested for Telehealth Orders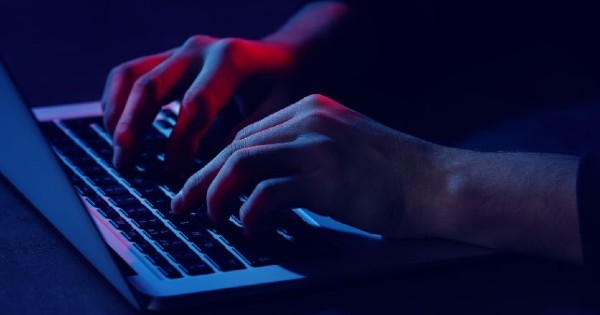 Patsy Truglia was sentenced to 15 years in federal prison for his role in two consecutive conspiracies to commit health care fraud and for making a false statement in a matter involving a health care benefit program. He pleaded guilty last October. According to court documents, Truglia and other conspirators generated medically unnecessary physicians' orders via their telemarketing operation for certain orthotic devices: knee braces, back braces, wrist braces, and other braces, which are durable medical equipment (DME). Through the telemarketing operation, federal health care program beneficiaries' personal and medical information was harvested to create the unnecessary DME brace orders. Read a story from the Miami Herald, a Department of Justice press release, and a previous feature with information on Truglia and others.
SMP Resource Center products often contain links to copyrighted material. The SMP Resource Center is providing these links as a convenience and for informational purposes in our efforts to report and educate on Medicare fraud; they do not constitute a guarantee, endorsement, or approval by SMP of any of the information available on the external site. SMP bears no responsibility for the accuracy, legality, or content of the external site or for that of subsequent links. If you have any questions or concerns about the links provided, please contact the SMP Center at nliebau@smpresource.org.