Addiction Treatment Chain Operators Charged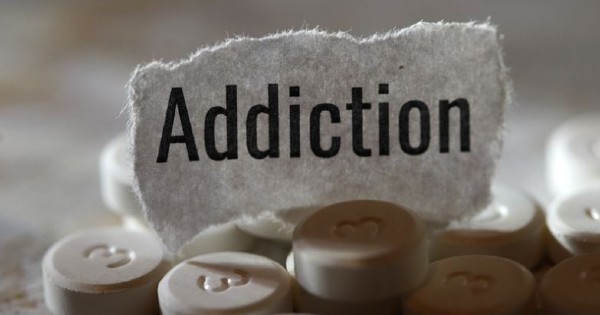 Michael Brier, Mi Ok Bruining, and Recovery Connections Centers of America Inc. have been charged with health care fraud. Brier has also been charged with aggravated identity theft, money laundering, and obstruction. They allegedly shortchanged substance abuse disorder patients out of much-needed counseling and treatment services while defrauding Medicare, Medicaid, and other health insurers out of millions of dollars. According to the charging documents, they failed to provide patients with the required counseling sessions and treatment while simultaneous routinely billing Medicare, Medicaid, and other health care payors for 45-minute counseling sessions even though the sessions were not more than 15 minutes and often only five to 10 minutes or less. Read and watch a story from WJAR and read a Department of Justice press release.
SMP Resource Center products often contain links to copyrighted material. The SMP Resource Center is providing these links as a convenience and for informational purposes in our efforts to report and educate on Medicare fraud; they do not constitute a guarantee, endorsement, or approval by SMP of any of the information available on the external site. SMP bears no responsibility for the accuracy, legality, or content of the external site or for that of subsequent links. If you have any questions or concerns about the links provided, please contact the SMP Center at nliebau@smpresource.org.