Protect Yourself
and loved ones from Medicare fraud
Senior Medicare Patrols (SMPs) empower and assist Medicare beneficiaries, their families, and caregivers to prevent, detect, and report health care fraud, errors, and abuse.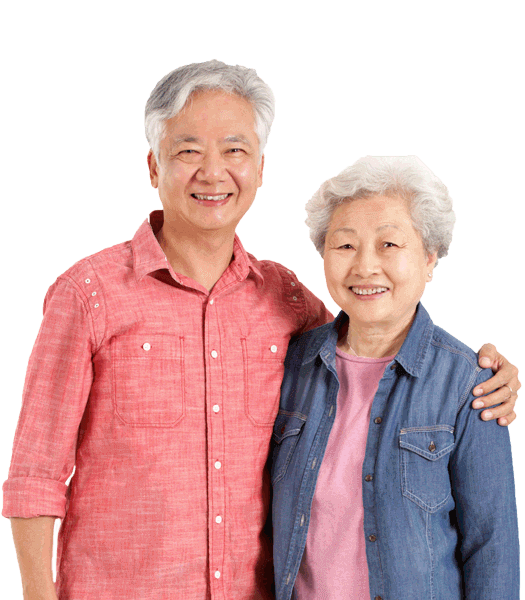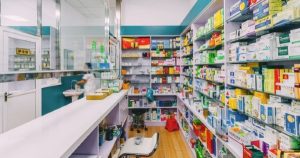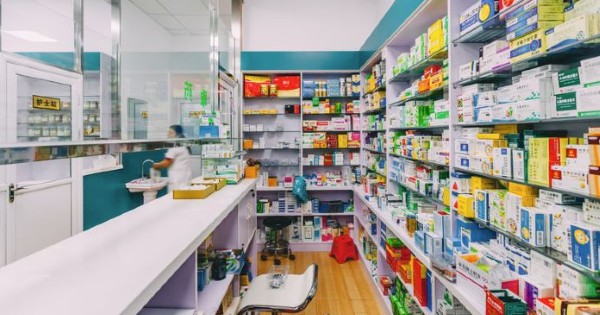 Beneficiaries were allegedly called and pressured to try expensive medications.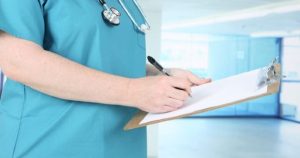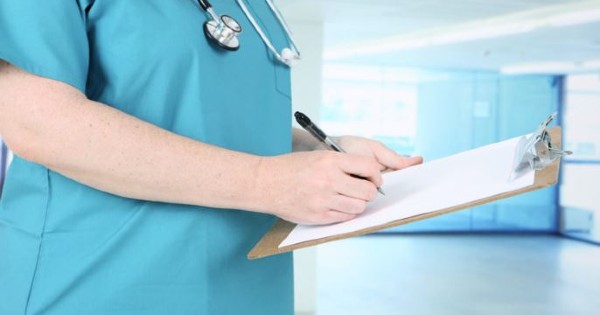 She never spoke to many patients for whom she signed prefilled orders for braces and genetic tests.